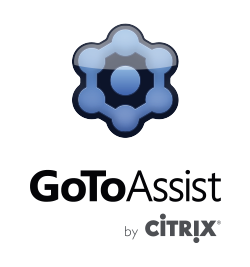 We are able to provide technical support right at your desktop, via GoToAssist online support. Our clients love this timely and convenient tech support.
To access our online support, contact us for your 9 digit support key, and then connect to www.fastsupport.com, where we will be waiting to assist you.
Of course, we also provide traditional telephone and onsite support where and when needed. When you contact us, we will determine the best way to address your issue.